Lodge Kyle 1117 MASONIC PENNY
Lodge Kyle has TWO** kinds of Masonic Token or "Masonic Penny"
If you are a Freemason and entitled to do so ...
Simply contact the secretary so we can check entitlement and once you are clear .. choose from below which penny or pennies you want, and send a cheque made out to
"Lodge Kyle of Freemasons No 1117 General Funds"
for the total PLUS Postage of 2 pounds and send it along with a description of which tokens and quantity etc. to the Lodge Kyle Secretary at :
Mr R Miller
Old Plock Road
Kyle of Lochalsh
IV40 8BW
UK
or
Telephone 01599 534964 or email info@lodgekyle.co.uk if you have any questions or need further information.
Please note we currently only ship to the UK, if you live outside the UK you can still buy the pennies, but shipping will be more expensive.
CENTENARY PENNY (5 pounds)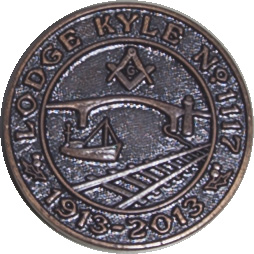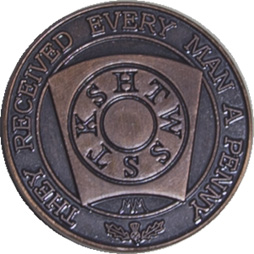 STANDARD PENNY (5 pounds)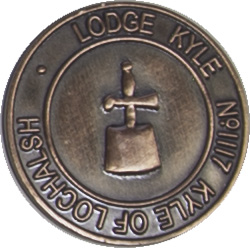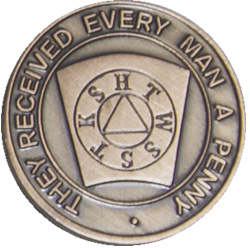 LODGE KYLE CENTENARY COLOUR TOKEN** (15 pounds) SOLD OUT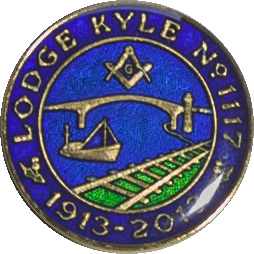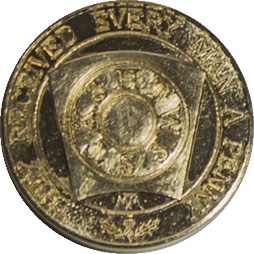 ** Apologies for the poor quality of the reverse of our colour token - it actually looks stunning in real life! (SOLD OUT)